Swear Jar Pro is your easy way to virtually take as many swear jars with you as you want – right in your pocket.
Easily track everyone's swear jars right in your pocket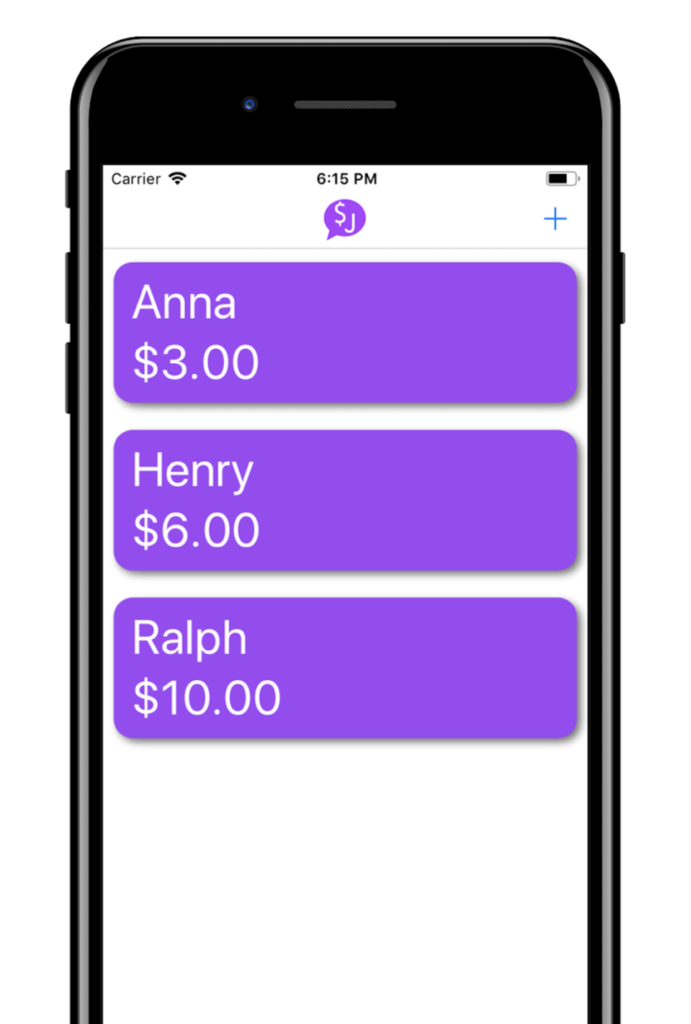 All of the swear jars that you keep track of can easily be viewed right on the home page. Just click into any of the profiles to add a swear to a profile.
Simplicity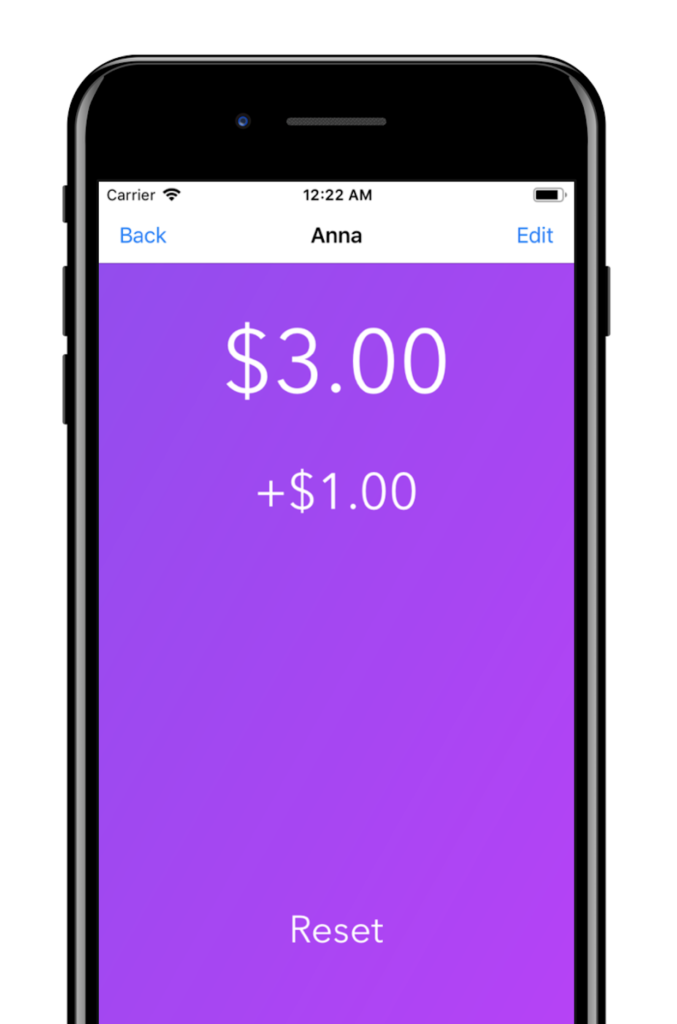 Adding a swear to a profile is easy with the simple profile page.
Edit everything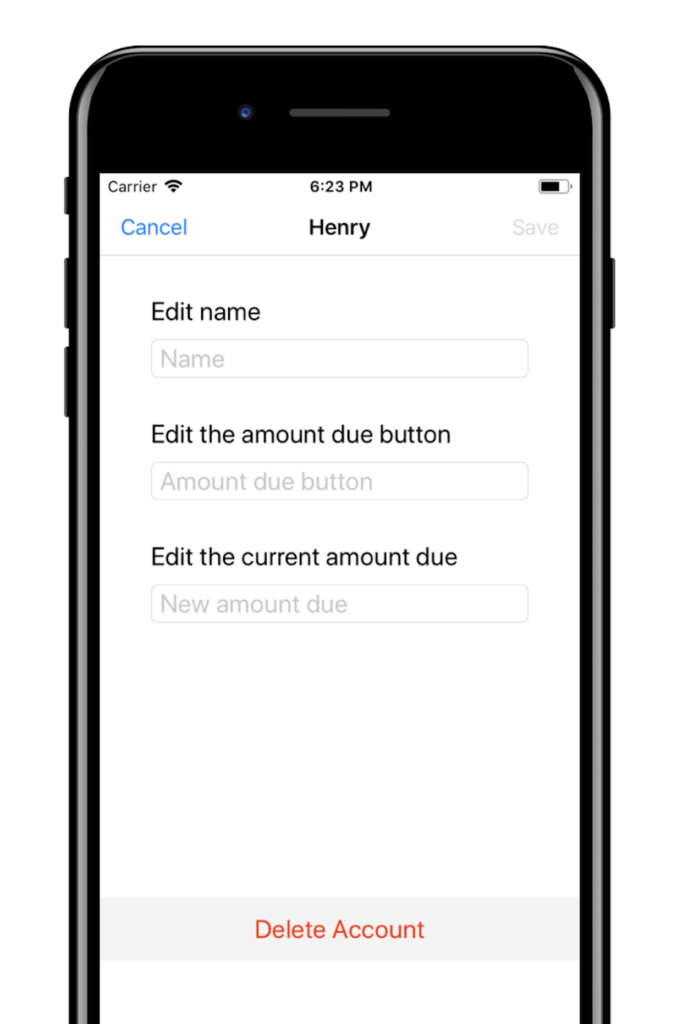 Clicking the Edit button at the upper-right of the profile page reveals the edit page where you can edit every aspect of your swear jars. You can even manually change the specific amount that a profile owes.
Have any ideas for how we can improve the app?
We're open to suggestions, just feel free to let us know how we can improve via the form below!